Happy Monday!!!
We hope that everyone has been enjoying the beautiful colours and above average temperatures the last couple weeks.
Please take a short amount of time to complete this short survey.
All names of completed surveys will be entered into a draw for a $100.00 Gift Certificate to be used to dine in at the Thunder Bay Country Market Cafe Wednesday night 3:30 – 6:30 PM or Saturday 8:00 – 1:00 PM.
https://www.surveymonkey.com/r/L8SVQMY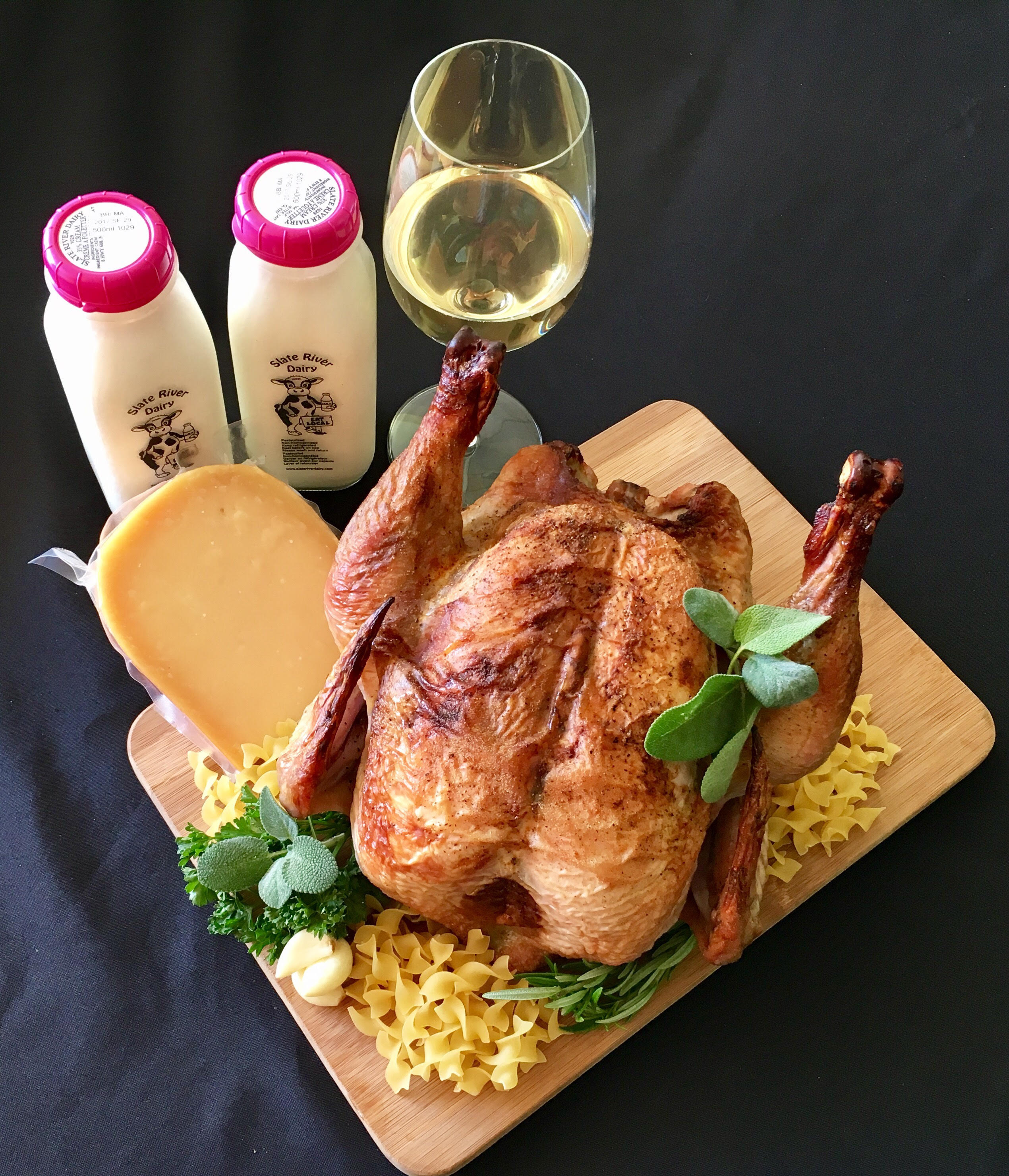 Have a wonderful rest of your week!